Sod Cutters
Whether you're a homeowner with a small project or working at job in golf, municipality, sports turf, landscaping, flatwork, hardscape or irrigation, Billy Goat's sod cutters are incredibly easy to transport, set up and operate.
3 Product Series
Displaying 1 of 1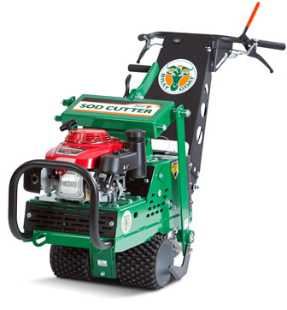 The Next Gen 18" Hydro-Drive Sod Cutter for Golf applications is perfect for soft touch, shallow cut, bent grass. With variable ground speeds - forward and reverse - an...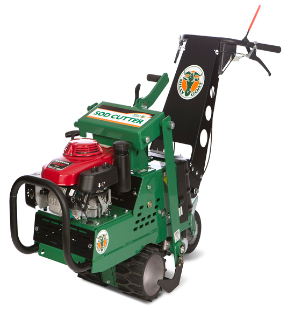 Whether your job is Golf / Muni / Sports Turf / Landscaping / Flatwork / Hardscape / Irrigation, etc., the Next Gen 18" Hydro-Drive Sod Cutter is easy to operate and c...
There's simply no sod cutter that's easier to use. Just set the depth, shift into gear, engage the blade, start the drive and you're off! And the SC weighs...