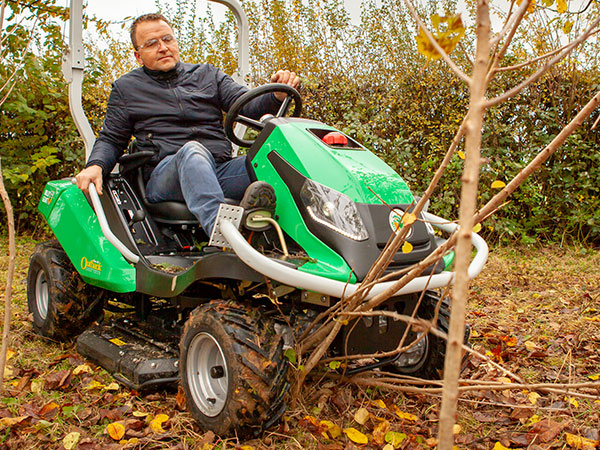 Cut meadow and brush the easy way
Made for cutting through overgrown bush, fields, clearing meadows or hiking trials. The Outback® 4WD Rider brushcutter has been designed with a low centre of gravity and a four wheel drive system to access hard-to-reach places, with comfort.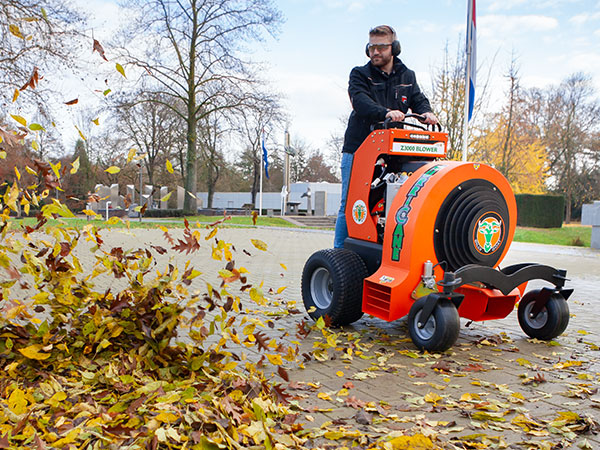 Clean up leafs and debris
The Hurricane™ stand-on blowers take clean-up productivity to a whole new level. Zero turn manoeuvrability, rapid mount/dismount, seamless operating controls and robust blowing power to get the job done.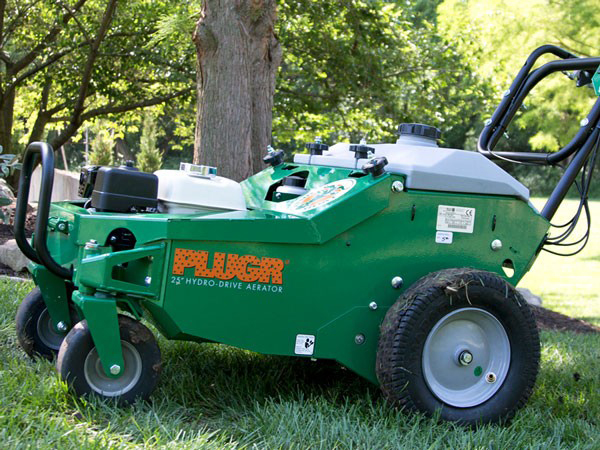 Boost aeration efficiency
Leading the industry in advanced technology reciprocating aerators. Our game-changing 18" and 25" PLUGR® self-propelled cam-driven units raise the bar in providing higher quality and productivity.