Read what our customers have to say about their Billy Goat product
Click the + sign next to the product category to expand testimonials. To submit a testimonial, visit our Contact Us page.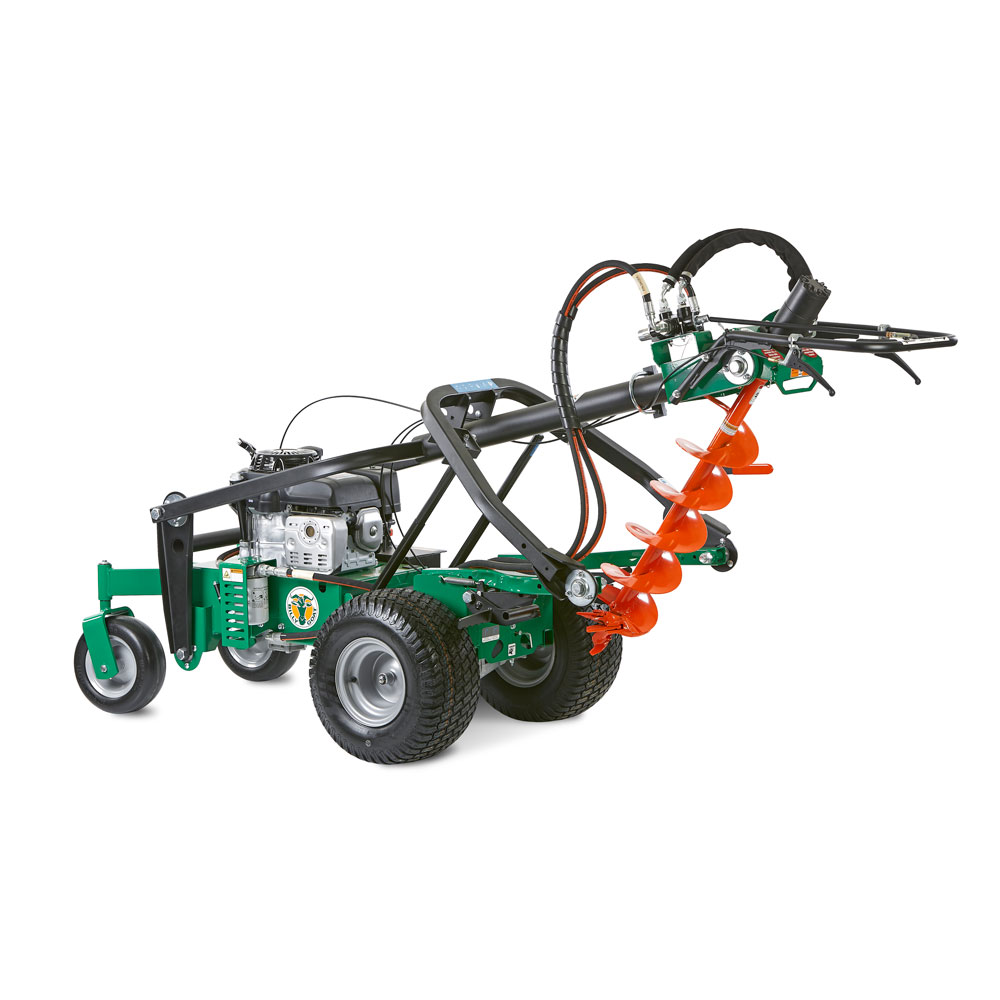 "When compared to other units, Billy Goat's Post Hole Auger is twice as fast, drills cleaner holes, is easier to use, and no tow transport adds peace of mind!"* – Robert Pedersen, President, A Tool Shed, Inc.; Santa Cruz, CA
Augers >
---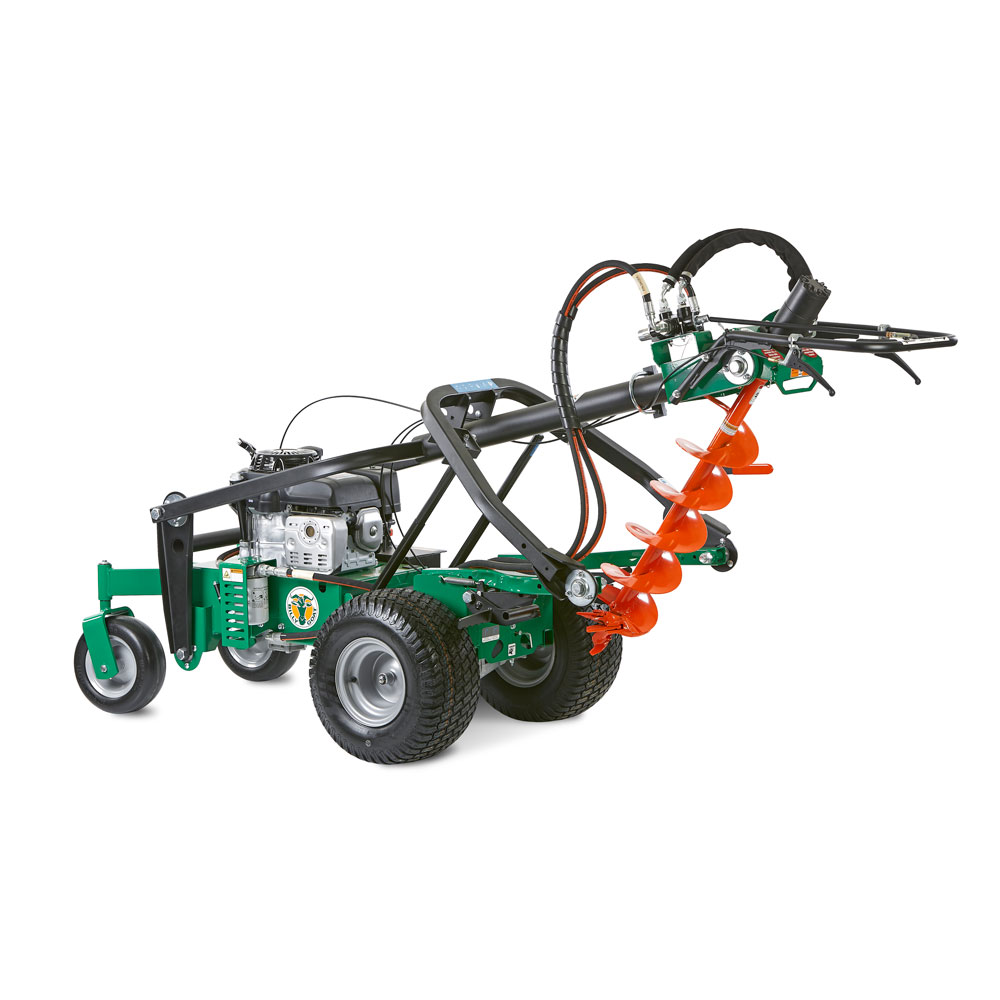 "There is no other company that I know of that has anything out there that matches the performance of this auger. With the ability to drill a hole in minutes and move to the next quickly, it makes the job quick and easy to finish."* - John Scott, Manager, Chet's Rent All; Rochester Hills, MI
Augers >
---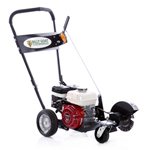 The Billy Goat Grazors are some of the most durable machines I've used in my 7 years of construction work. We use them to get grass and weeds out of cracks in the road before we seal over them. They have been through a lot in the 6 plus years we have had them and have gone through plenty of repairs but still keep chugging along. Out of all the different models and brands we have used Billy Goat's Grazors have been the most dependable machines and my personal favorite to use. – Daniel D, Wauseon, OH
Pavement Surface >
---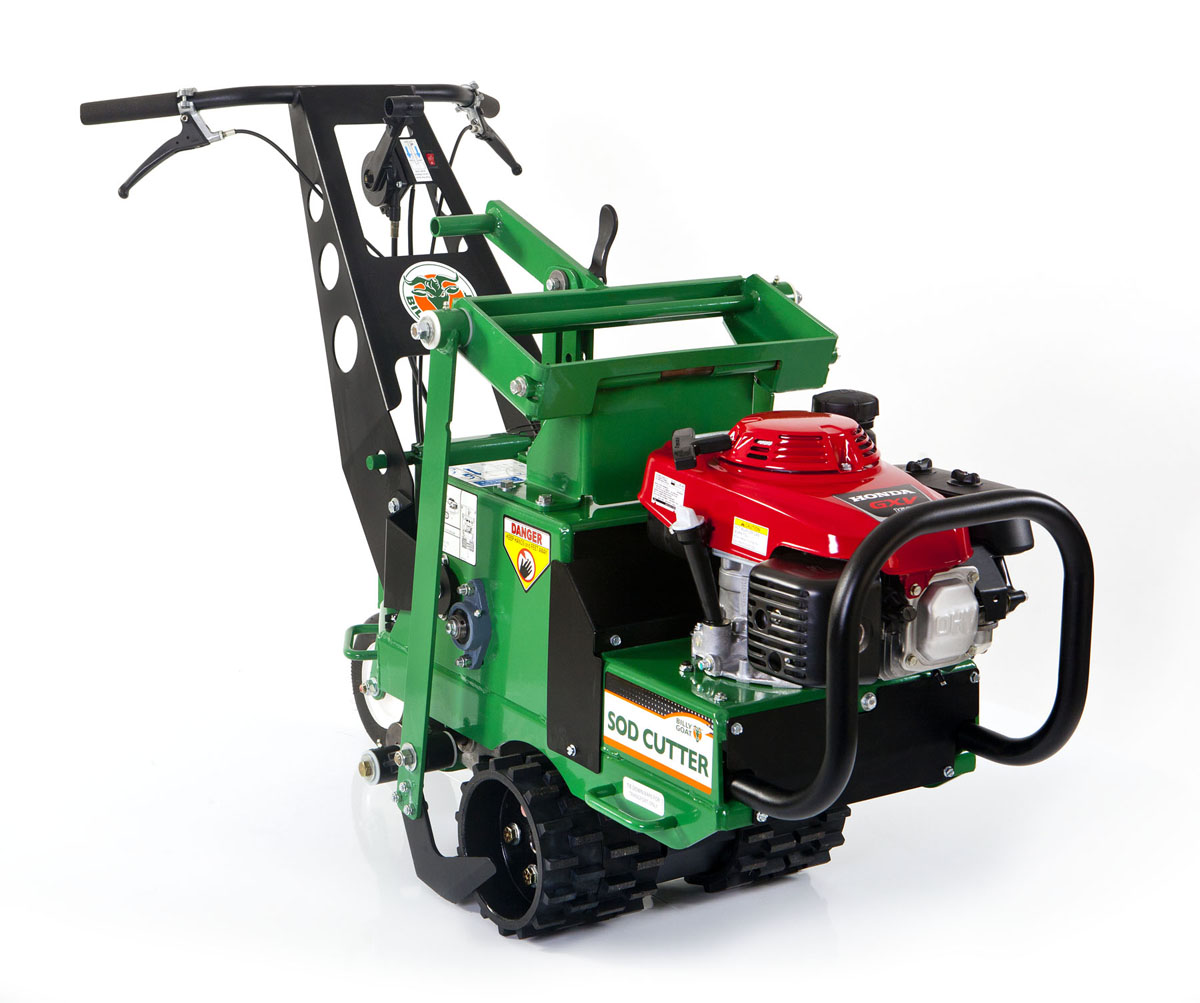 "I currently own a Billy Goat SC180H Sod cutter and it is AMAZING to say the least! It has never failed me, it is reliable and always ready for a tough job. Thank you Billy Goat for such great products!" – Jaime G, Salem OR
Sod Cutters >
---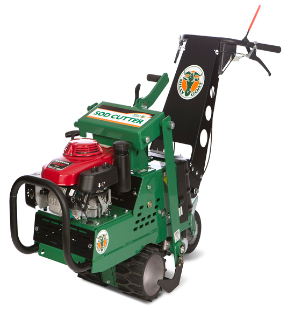 "Going on year 2 with our sod cutter...awesome machine!"* Josh L, Golf Course Superintendent at Almaden Country Club, San Jose, CA
Sod Cutters >
---
*The testimonials, statements, and opinions presented are applicable to the individuals depicted. Results may vary. Individuals may have been compensated in exchange for their statements.