Brushcutters
Clearing brush can be a monumental undertaking, but when faced with the task, Billy Goat's Outback® 26" Brushcutter series takes the chore out of the chore like no other brush trimmers on the market. Our entire lineup of walk behind brush cutters makes it simple to conquer the clean-up challenge.
3 Product Series
Displaying 1 of 1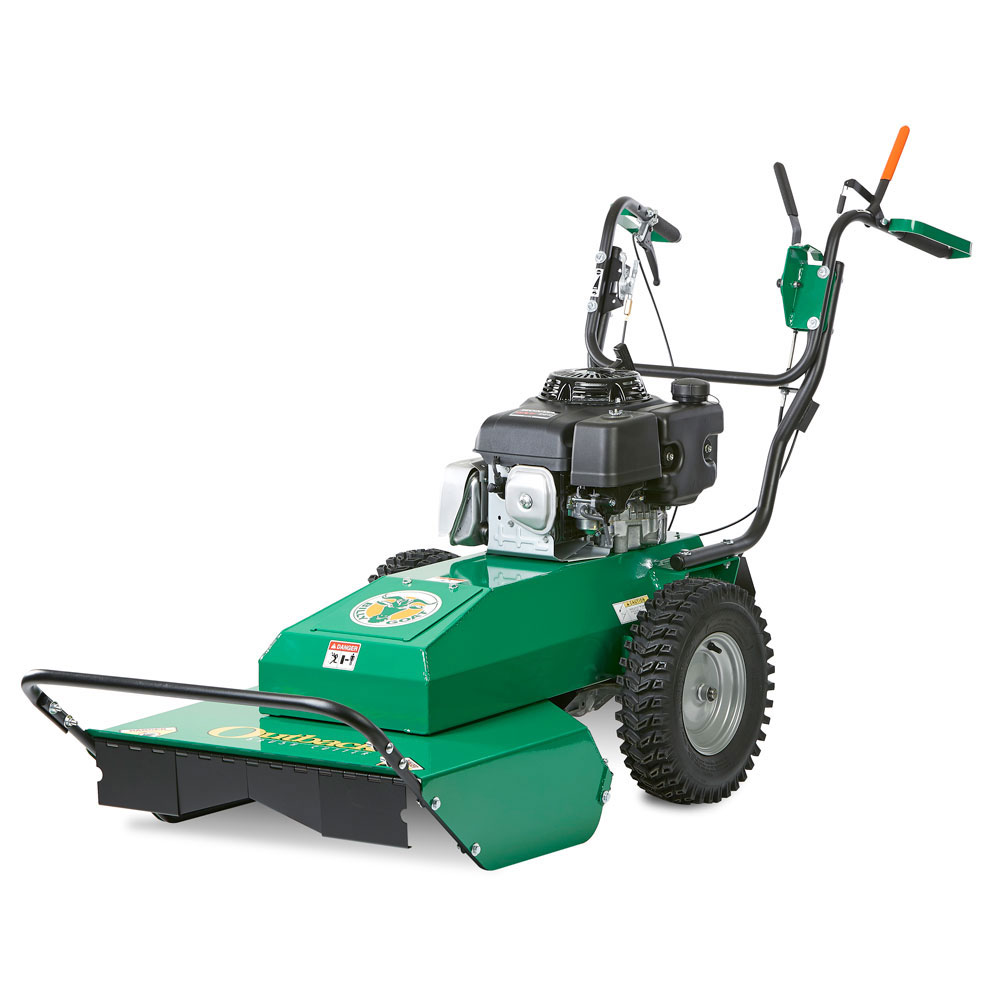 The BC 26 Series Outback, designed for cutting tough overgrown brush, is ideal for cleaning meadows and fields, or cutting paths and trails - wherever dense brush and weeds ...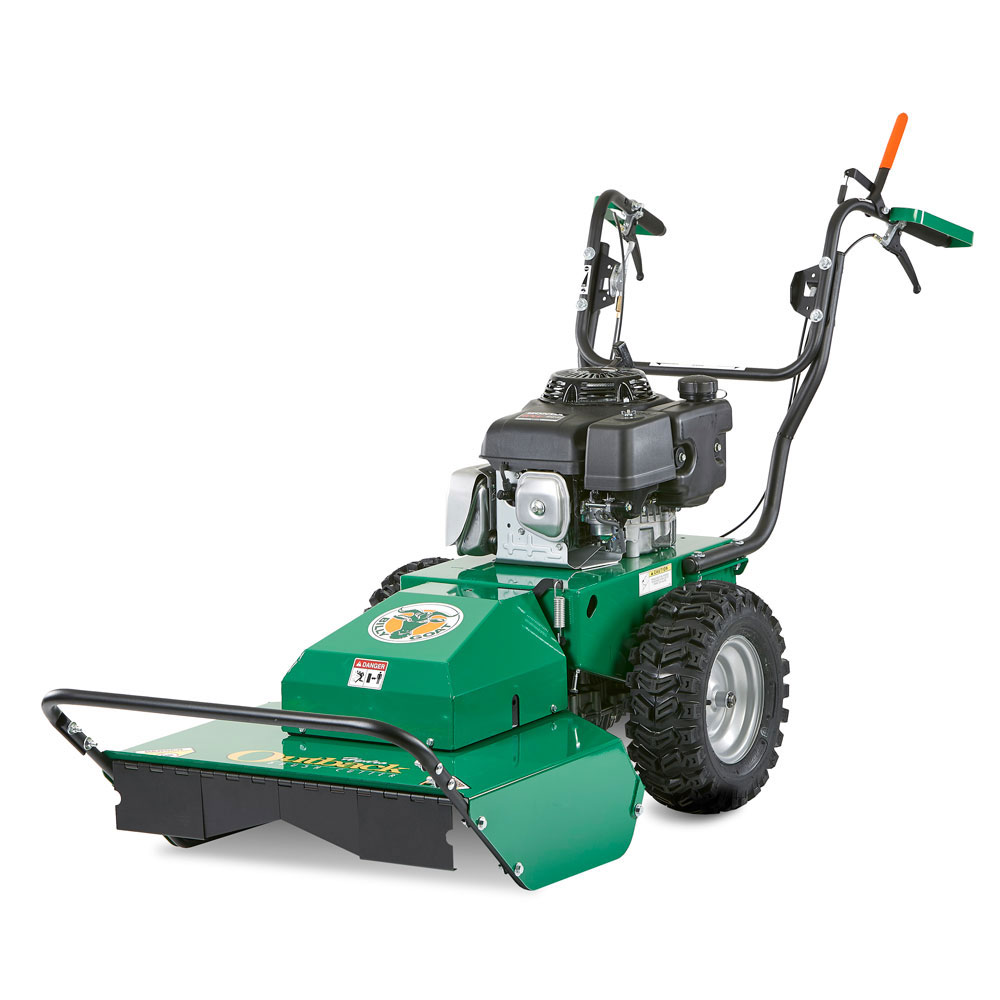 Make quick work of under-brush, berries, saplings, bramble, vines, tall grass and small trees! The Outback® BC26 can cut saplings up to 2" wide and brush 6' ...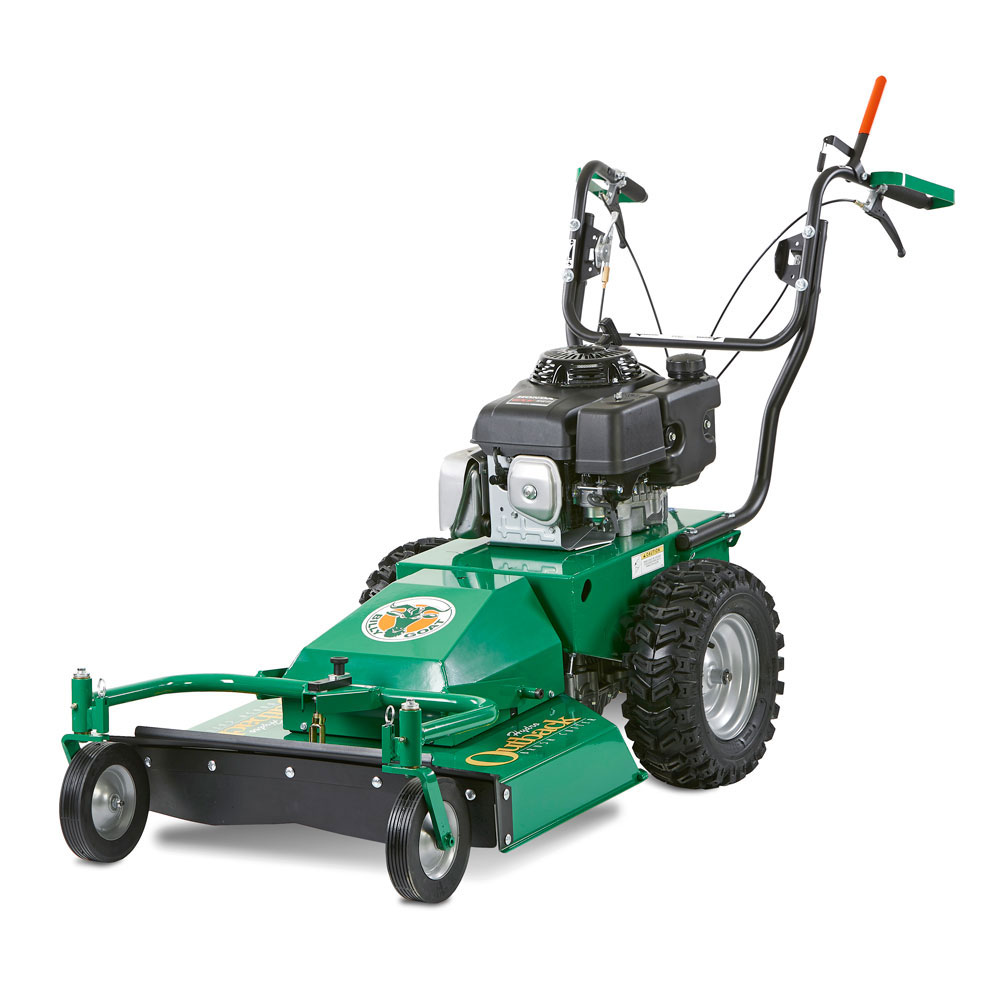 The BC2601HHC has a 26 in wide deck with higher tip speed for improved speed and cut quality. The Tuff Torq™ hydrostatic transmission with fully automatic Enhanced Traction Control (ETC...