Force™ Wheeled Blowers
From small property residential to large property commercial leaf clean-up, Billy Goat's full line of Force™ blowers are up to 30% lighter and deliver up to 7x the power of a backpack. Smooth composite versus steel housing is quieter and eliminates air voids for a smooth and powerful flow. Proprietary Aim n Shoot™ technology directs air flow from the handle. See how Force blowers produce the most work when comparing to others.
3 Product Series
Displaying 1 of 1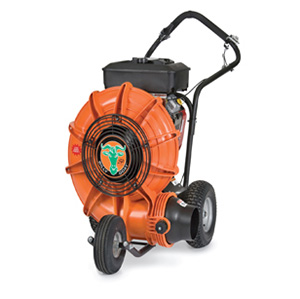 Professional power and productivity, this Honda powered unit is a favourite for full size landscapers, seal coaters, schools, parks departments, cemeteries, resorts, street departments and go...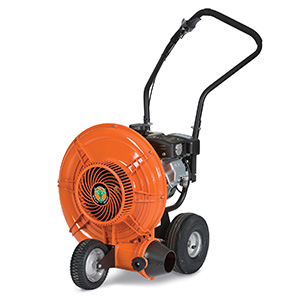 Billy Goat's F601 Series Force blowers feature the next level of performance and productivity in push blowers. Forget the fatigue factor associated with heavy metal machines, these models are a ...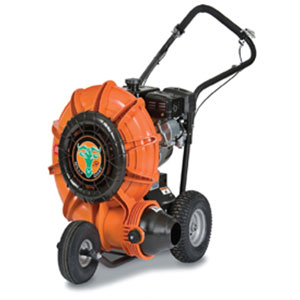 The ultimate in volume and power! A 6" discharge with air velocity of just below 322km/h will blow and push leaves and debris farther so you can clean up faster than with any other blower in ...
Force™ Wheeled Blower Product Support
Contact Us
Your local authorized dealer can help with warranty service, purchasing products, and even pricing information. 
Search For Your Manual
Whether you're putting your equipment away for the season or need to replace a part, locate your engine or product manual today.