Aerators
Our advanced technology reciprocating aerator, provides higher quality and higher productivity aeration. Operators love the soft drive and tine engagement with the "Lift and Lock" feature that allows the tines to be raised by simply lifting up on the handle.
1 Product Series
Displaying 1 of 1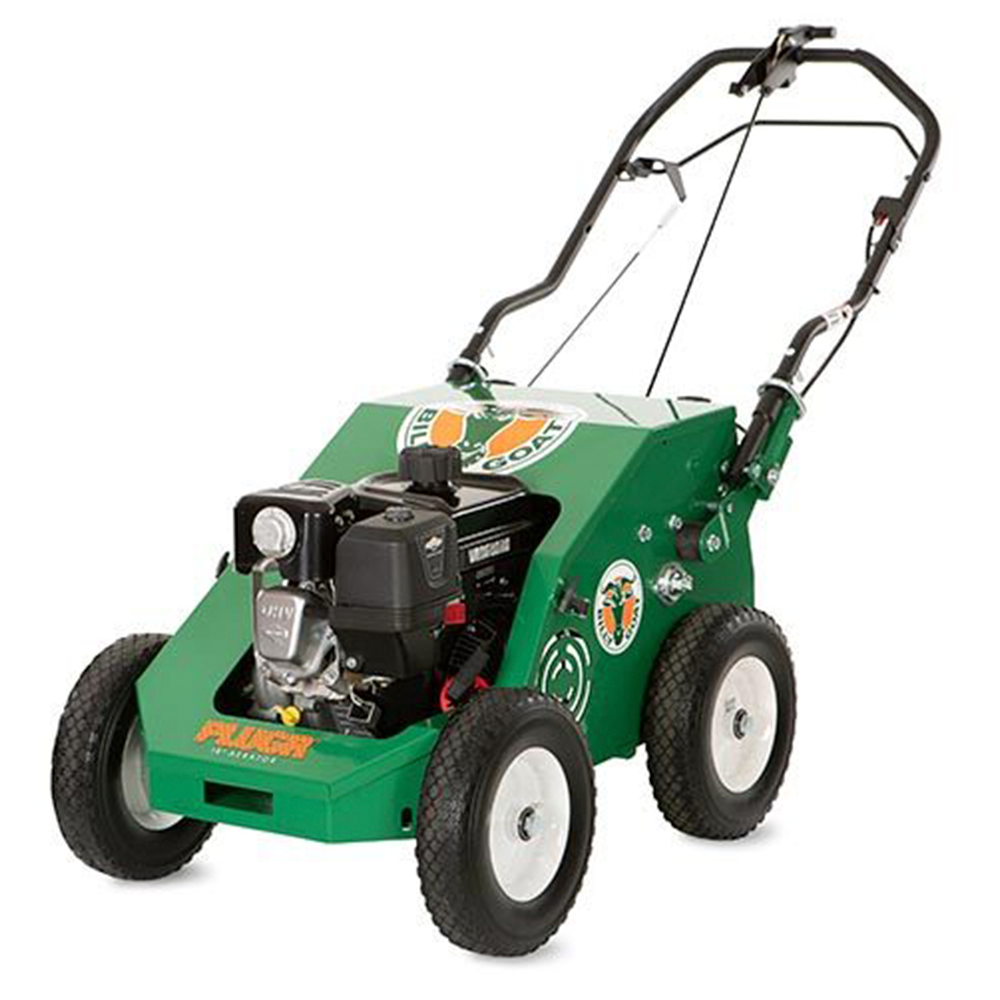 This compact 18" aerator is ideal for smaller property aeration or rentals and features reciprocating cam tines that propel the unit forward and drive cores up to 2.75" deep. The unit can aer...
Contact Us
Your local authorized dealer can help with warranty service, purchasing products, and even pricing information. 
Search For Your Manual
Whether you're putting your equipment away for the season or need to replace a part, locate your engine or product manual today.