Debris Loaders
For clean-up suction power second to none, Billy Goat's full range of truck loaders offer a solution for every contractor, small to large in size. Our 13 HP, 14 HP, 18 HP, 25 HP and 35 HP heavy-duty units with armour plate steel impellers provide a 12:1 reduction ratio and offers a mounting option, the Customfit™ hanger kit.
2 Product Series
Displaying 1 of 1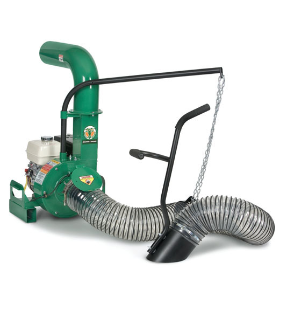 An ideal combination of power and size, at 2,000 cfm of commercial suction, these units are perfect for small to mid-size jobs and crews. Light weight and low overall cost, this unit will ...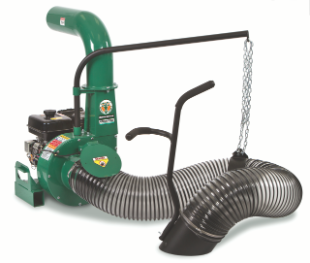 These units are ideal for mid to large property managers, contractors and mid-sized municipal applications. These heavy-duty units feature a dual shredding 16" diameter armor plate ...
Debris Loader Product Support
Contact Us
Your local authorized dealer can help with warranty service, purchasing products, and even pricing information. 
Search For Your Manual
Whether you're putting your equipment away for the season or need to replace a part, locate your engine or product manual today.