Brushcutters
Clearing brush can be a monumental undertaking, but when faced with the task, Billy Goat's Outback®  26" Brushcutter series makes it easier to conquer the clean-up challenge. 
1 Product Series
Displaying 1 of 1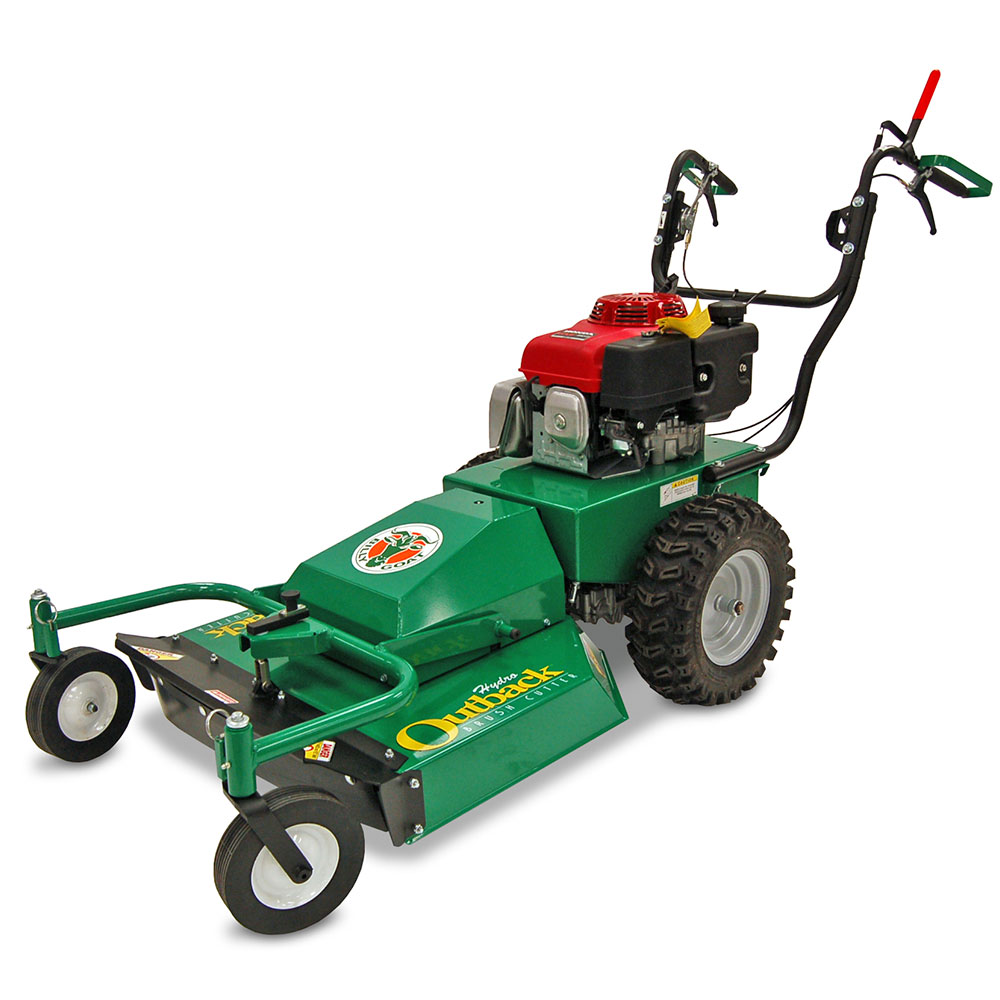 The BC26HHEU has a 26" (66cm) wide deck with higher tip speed for improved speed and cut quality. This nature-taming performer comes standard with a Tuff Torq™ hydrostatic transmission ...
Brushcutter Product Support
Contact Us
Your local authorized dealer can help with warranty service, purchasing products, and even pricing information. 
Search For Your Manual
Whether you're putting your equipment away for the season or need to replace a part, locate your engine or product manual today.