Turf Cutters
Whether you're a homeowner with a small project or your job is Golf / Muni / Sports Turf / Landscaping / Flatwork / Hardscape / Irrigation, Billy Goat's 12" and 18" turf cutters are incredibly easy to transport, set up and operate. The all-new Next Gen Hydro-Drive Turf Cutter boasts a new superstructure frame featuring 22 additional kilos of steel and new operator controls offer the same customer-friendly intuitive variable speed fingertip hydro-drive controls as found on the Billy Goat hydro-drive brushcutter and overseeder, for a consistent and familiar family feel.
2 Product Series
Displaying 1 of 1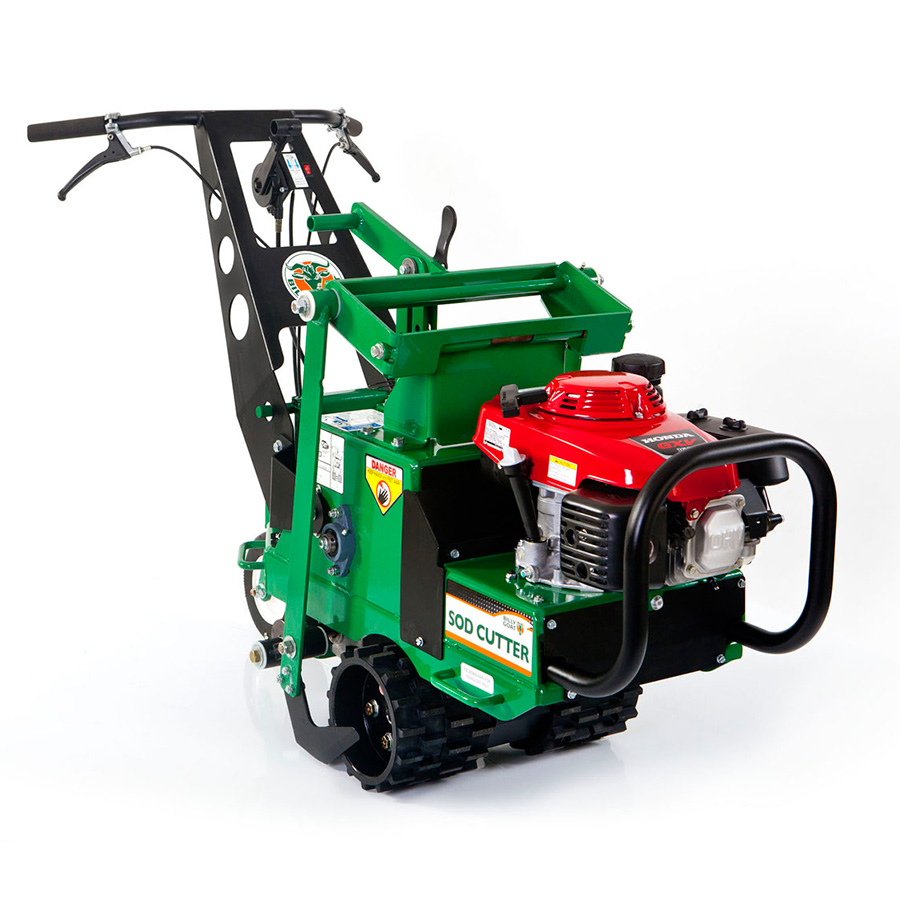 Whether your job is Golf / Mini / Sports Turf / Landscaping / Flatwork / Hardscape / Irrigation, etc., the 18" Hydro-Drive Turf Cutter is easy to operate and comfortable to use with variable ...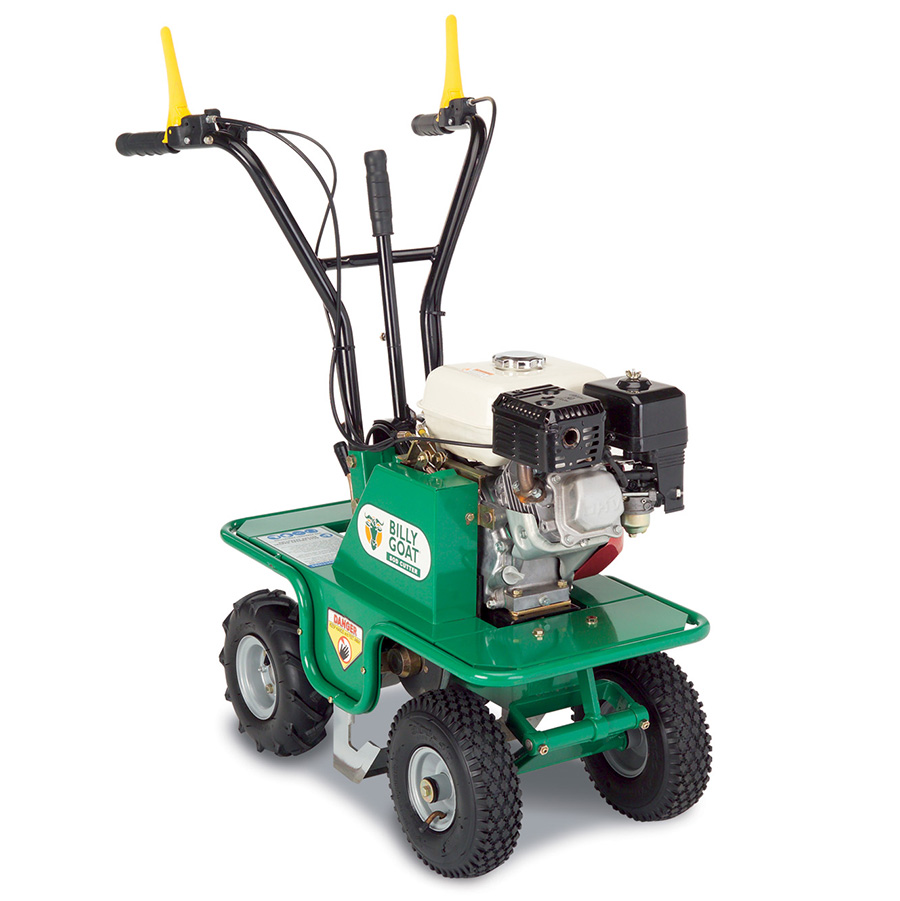 There's simply no turf cutter that's easier to use. Just set the depth, shift into gear, engage the blade, start the drive and you're off!
This rugged compact machine make...
Turf Cutters Product Support
Contact Us
Your local authorized dealer can help with warranty service, purchasing products, and even pricing information. 
Search For Your Manual
Whether you're putting your equipment away for the season or need to replace a part, locate your engine or product manual today.