Power Rakes
1 Product Series
Displaying 1 of 1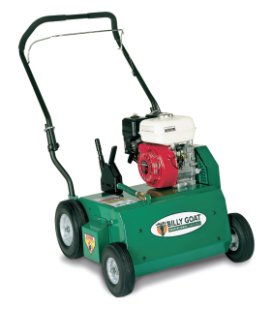 The PR550 efficiently removes matted thatch from turf in 20" (51 cm) passes, and its rugged design withstands the most demanding use.
Because the rotation is down sweep, th...
Overseeder Product Support
Find A Service Dealer
Your local authorized dealer can help with warranty service, purchasing products, and even pricing information. 
Search For Your Manual
Whether you're putting your equipment away for the season or need to replace a part, locate your engine or product manual today.