Aerators
3 Product Series
Displaying 1 of 1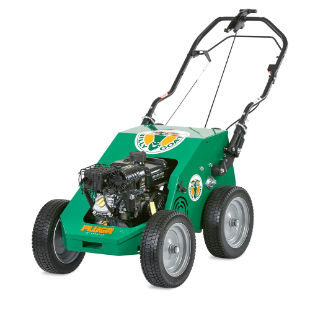 The 18" PLUGR is ideal for smaller property aeration or rentals. No add-on weights are required and reciprocating cam-driven tines propel the unit forward and drive cores up to 2.75" deep even in hard...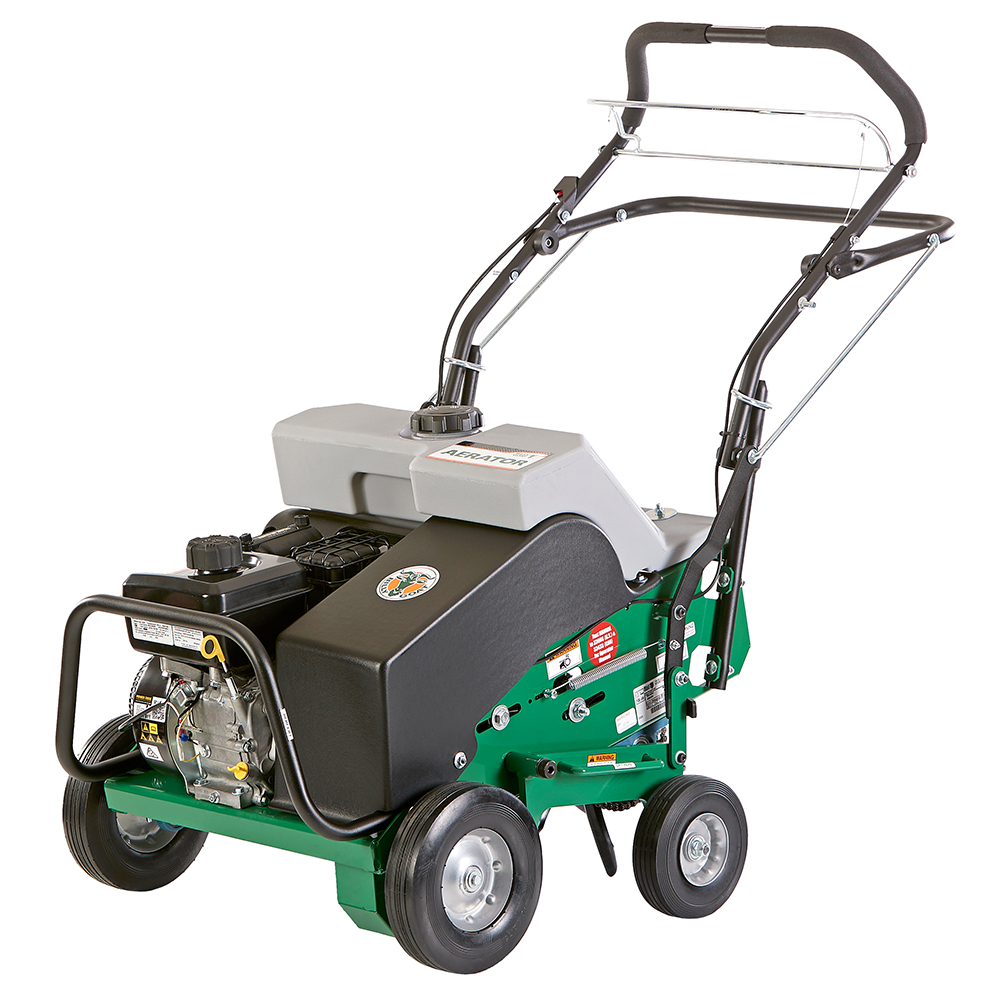 This unit completely eliminates the conventional and cumbersome centre wheel and centre drum designs found on other units, which are prone to wear, vibration and damage. Billy Goat's outboard drive...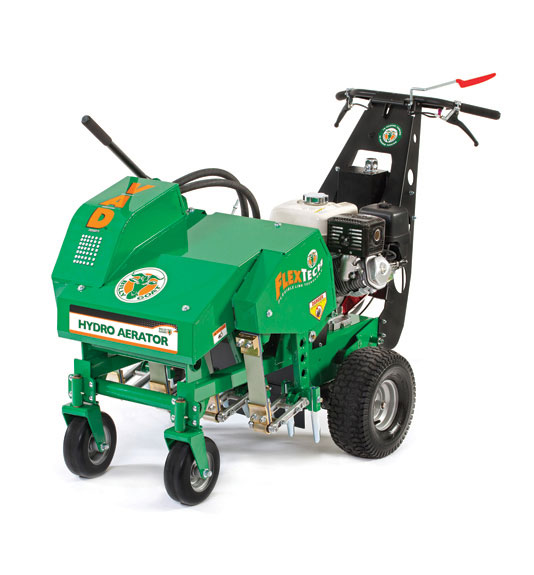 This machine combines true 30" wide aeration and speed up to 4.3 mph to complete 1/4 acre in as little as 15 minutes! That's 59% faster than a 26" drum! Plus no more liftin...
Find A Service Dealer
Your local authorized dealer can help with warranty service, purchasing products, and even pricing information. 
Search For Your Manual
Whether you're putting your equipment away for the season or need to replace a part, locate your engine or product manual today.