MV Multi-Surface Residential/Commercial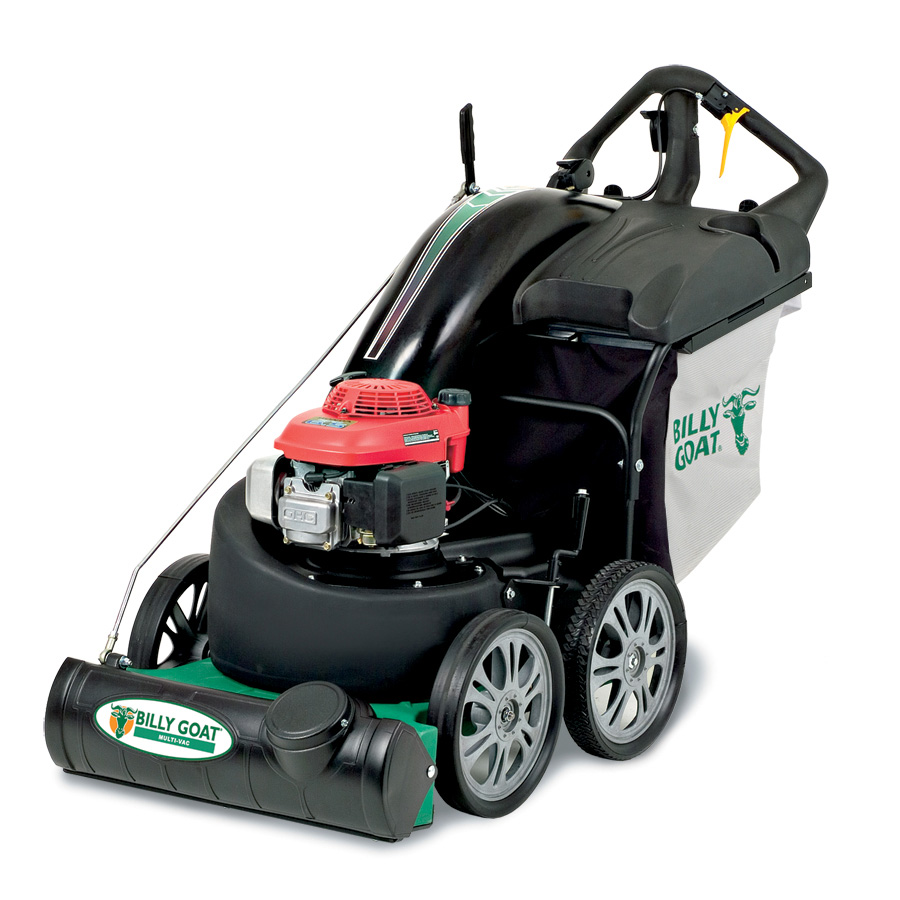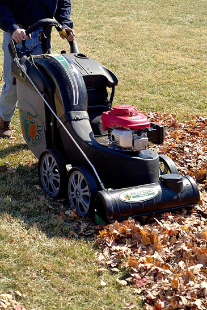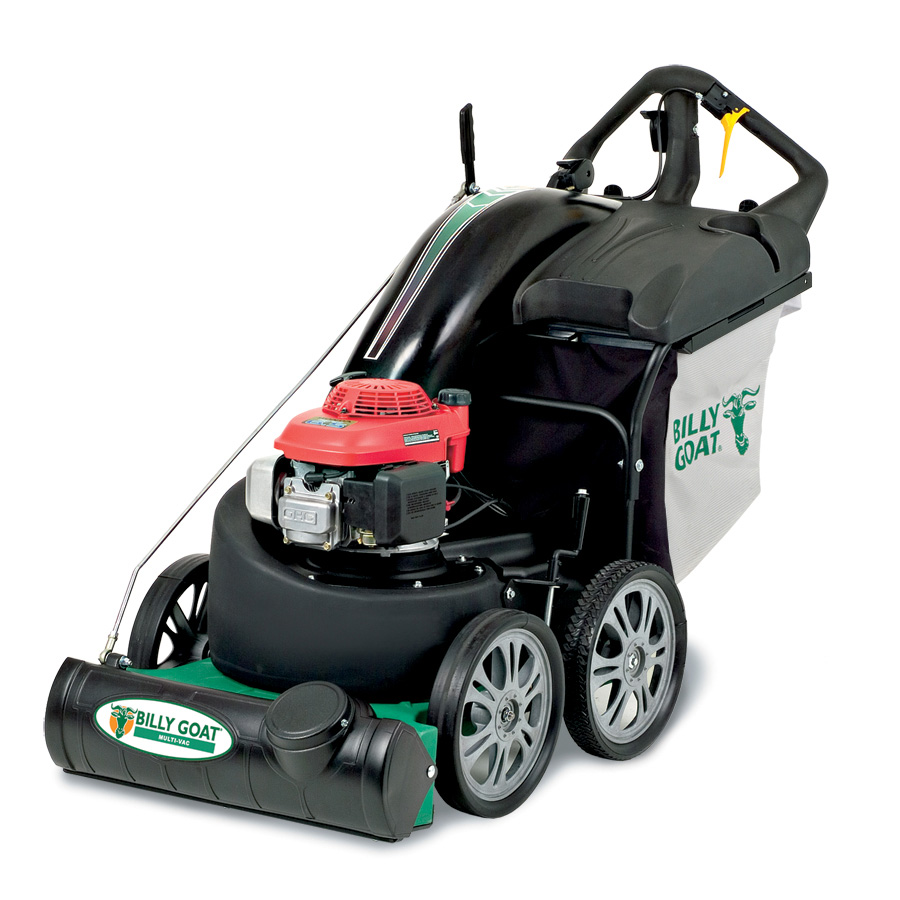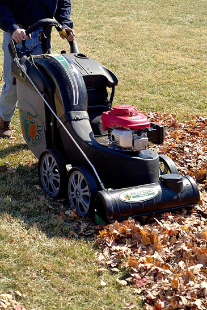 Step up to the heavy-duty cleanup power of the MV lawn and litter vacuum. Designed for both hard surfaces and turf, the MV is deal for larger properties, commercial lots, leaf cleanup, rental, parks, city streets, school districts or municipal festival cleanup. From cans and bottles to grass clippings, litter and other debris, this machine gobbles it up with ease!
FIND A DEALER
Product Details
At least one product must be displayed. Please select another option to remove this product
Collection Bag Capacity
151
Engine Description
Honda® GSV190 Engine
Assembled Length
61.5 (156)
Warranty Commercial Product Info
1 Year Limited Commercial
Terms and conditions apply, see operators' manual for details.
Collection Bag Capacity
151
Engine Description
Honda® GSV190 Engine
Assembled Length
61.5 (156)
Warranty Commercial Product Info
1 Year Limited Commercial