PL2500H 25" PLUGR® Mechanical Drive
Reciprocating Aerator: 25" Wide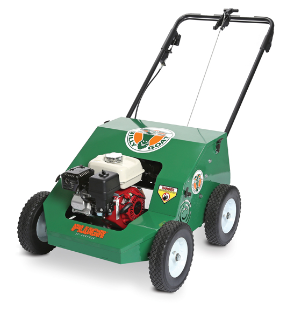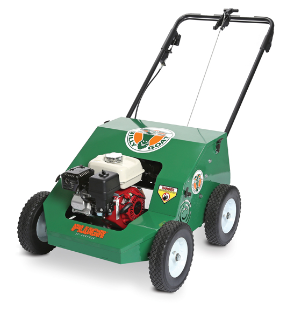 Click and drag image to rotate.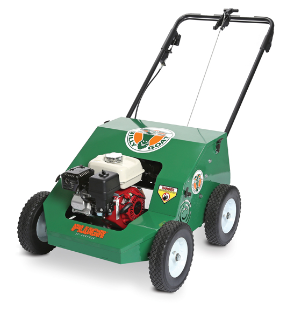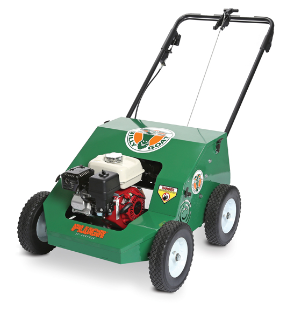 When commercial productivity and premium deep core results count, this unit delivers up to 42,550 sq. ft. of aeration per hour and punches core depths to 2.75" even in hard soil conditions. The 25" wide 2500H features 8 reciprocating cam driven tines that propel the unit forward. Ideal for flatter conditions.
The unit is easy to maneuver without lifting, requires no add on weights, has no chains and is simple to service.
FIND A DEALER
Product Details